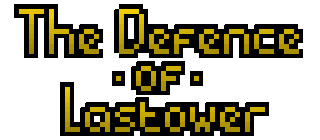 The Defence of Lastower
This is the first TDOL release.
Features so far:
Levels 1-8 on the default map with a single lane.
Single shot turrets with upgrading of range, RoF, and damage.
Slowing turrets.
Landmines.
Pistol so the player can shoot at stuff.
Debug output in all the wrong places.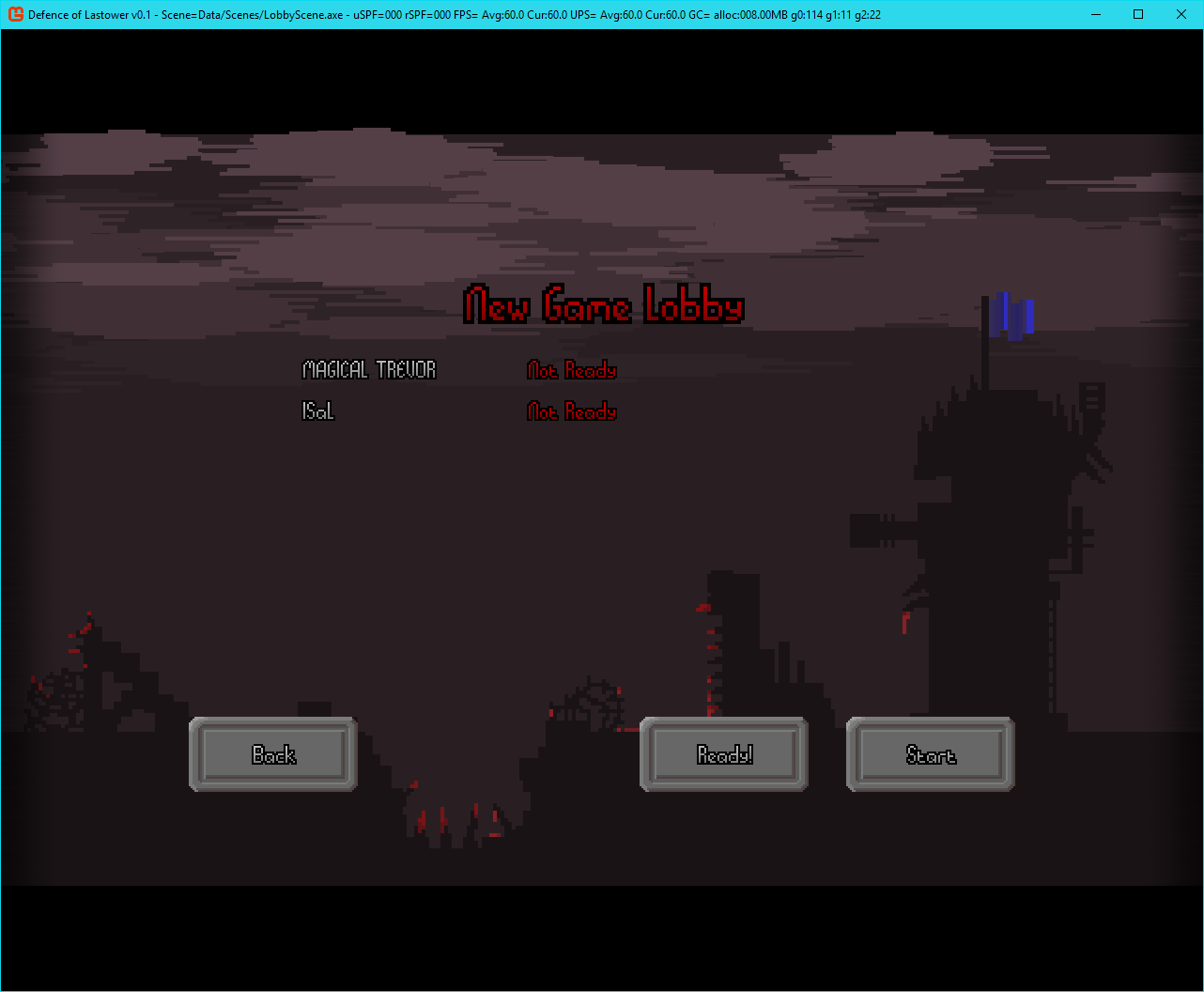 Magical Trevor, how very noughties
Files
lastower-windows-alpha.zip
4 MB
Get The Defence of Lastower